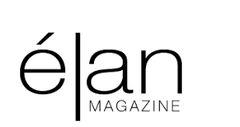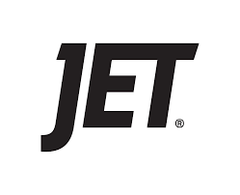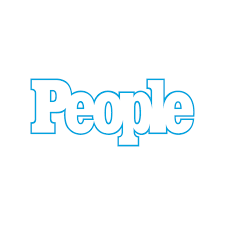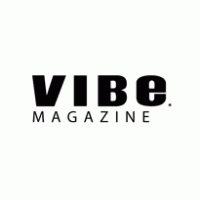 King The Jeweler Of Beverly Hills
KTJ prides its self on offering clientelle with the most unique beautiful pieces available on the market at the most reasonable prices.
You wont find gorgeous handcrafted jewelery like this anywhere else.
"King The Jeweler was so easy to work with. He made my wife so happy I just wanted to Kiss him!"

Lonnie J.

"Prices are the best, I almsot feel like I stole the diamonds."

James R.

"Best quality I've actually paid for in a long time."

Roland K.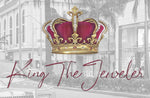 Personalise it

Personalisation on selected products

Convenient Delivery

Courier service available in LA area

Contact us to Schedule an Showing

In-Store Appointments Available